« iPod full again | Index | This is Dorus »
An iPod Beetle? Tweet
Interesting post on iPodHacks.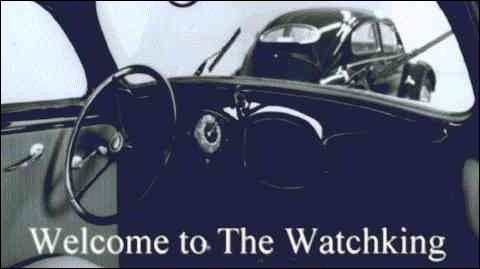 According to a bloke called Blakespot a website called Silicon Valley Biz Ink has reported that Volkswagen and Apple are teaming up to provide a complimentary 15GB iPod and a $100 Apple Store cupon (on purchase of $999 or more) with the purchase of a new 2003 Beetle sedan.

The iPod provided in this campaign that the two companies have dubbed "Pods Unite" is custom engraved with Volkswagen's "Drivers Wanted" logo. There are various other items that come with the offer, as well.
You'd alsmost buy a New Beetle, but first i've got to find another hack: a cable to connect the 2003 Ipod to the 1986 radio in the 1969 Old Beetle Pick Up (the one you see left in the logo on top of the site)

Posted: July 16, 2003 04:08 AM (132 words). Tweet
Comment over here or on my
Facebook wall
. . .