« Carnaval 2007 @ The Beyerd: day 1 . . . | Index | Day 3 and stil going strong . . . »
Carnaval 2007 @ day 2 . . . Tweet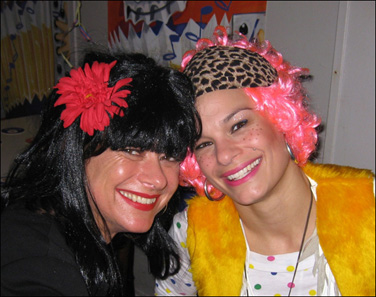 I haven't plotted the saturday night bar trek on my GoogleMaps, so the big question is where I shot this one. Anyway, by the way the girls look, I guess I wasn't behaving too bad . . .
More pics: in the Carnaval 2007 album
Posted: February 18, 2007 10:29 AM (42 words). Tweet
Comment over here or on my
Facebook wall
. . .