« Planning The Shed | Index | Bye bye Corel »
iPhone arrives in The Netherlands Tweet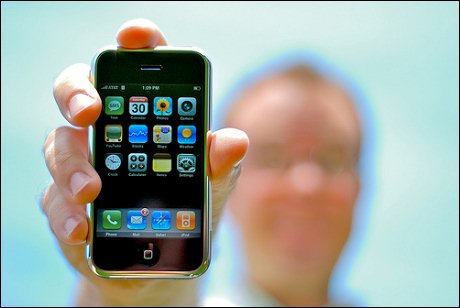 My friend Ron owns one, so he can pass, but all iPhone junkies in The Netherlands, who can't eat or sleep until november, go to The Hague and get a free shot of Apple juice.
Director Titus Yocarinio of The Museum for Communication has DHL'ed a real iPhone to Holland, which has, accordingly to Yocarin, become the first ever iPhone in a museum collection.
You never know if sun and summer might make a mistake this weekend, but if they show up, and you go to the beach in Scheveningen, walk by the museum; they've got a paper iPhone for every visitor.
Looks like a nice museum, by the way.

in Dutch at @ DutchCowboys
Posted: July 27, 2007 09:53 AM (114 words). Tweet
Comment over here or on my
Facebook wall
. . .