« Sigarenrook | Index | Vuurwerk »
User Generated Winter Content Tweet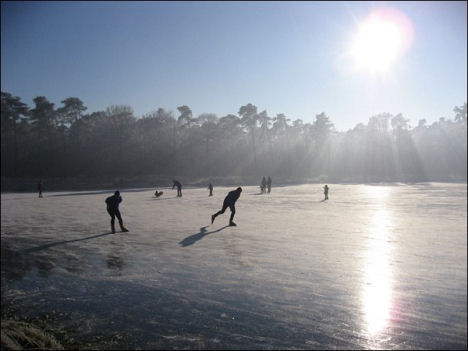 Talking about user generated content; in the friday newspaper we asked our readers for winter pictures, and we got them. Over 250 nice pictures in the Photoalbum White Winter Wonderland. Nice ones too!
Posted: December 24, 2007 08:35 AM (33 words). Tweet
Comment over here or on my
Facebook wall
. . .