« How to Become a Gmail Jedi Master? | Index | Zaterdag: tolerantie »
What's Needed in 2008: Serious Newsroom Cultural Change Tweet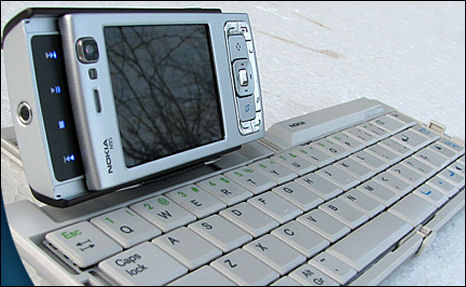 Steve Outing in Stop The Presses: What we'd like your magic wand to do, news industry people kept telling me, is change the culture at our company and in our newsroom, because it's holding us back and ensuring our ultimate failure".
"We need to transform our business in a hurry," wrote Jack Lail, managing editor/multimedia at the Knoxville News Sentinel in Tennessee. "We have consultants working with us, but at the newsroom level, for one, there's a reservoir of skepticism. Help us solve that one."
Posted: January 7, 2008 10:46 AM (85 words). Tweet
Comment over here or on my
Facebook wall
. . .