« Tot tien tellen . . . | Index | Honden en katten »
Dear Leon Krijnen, FCD Tweet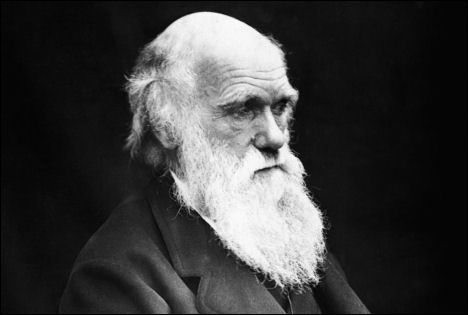 Welcome to the Friends of Charles Darwin. You are added to the membership list.
For the latest updates, please keep an eye on our weblog:
http://darwin.gruts.com/weblog/
RSS feed: http://darwin.gruts.com/weblog/rss/
While you're still in a Darwinian mood, you might like to pop over to the Beagle Project website and learn about their plans to build a replica of HMS Beagle and recreate her 1831-36 voyage with international crews of aspiring young scientists.
You could even consider making a small (or large) donation, or buying some inspirational merchandise from their online shop:
Website: http://thebeagleproject.com/
Shop (UK, Europe, Japan): http://309032.spreadshirt.net/en/GB/Shop
Shop (USA and International): http://www.cafepress.com/beagleproject
Regards,
Richard
---
Richard Carter, FCD
The Friends of Charles Darwin
http://darwin.gruts.com/
Charlie is our Darwin
Posted: March 20, 2009 08:36 AM (117 words). Tweet
Comment over here or on my
Facebook wall
. . .