« Microsoft weer te laat op het feest | Index | Frituur Zorro »
Dirty Underwear: John The Rainmaker Tweet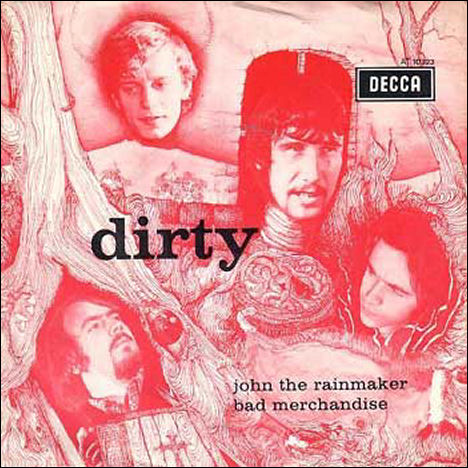 Wie kan me helpen aan een mp3 (of voor mijn part de originele single) van John The Rainmaker van Dirty Underwear? Opgenomen in 1976, geproduceerd door Peter Koelewijn. Een juweeltje van een nummer dat ik ooit op single had. Niet te vinden op Spotify, iTunes of waar dan ook.
Posted: October 13, 2010 04:22 PM (49 words). Tweet
Comment over here or on my
Facebook wall
. . .